Yearbook "The Linden Tree"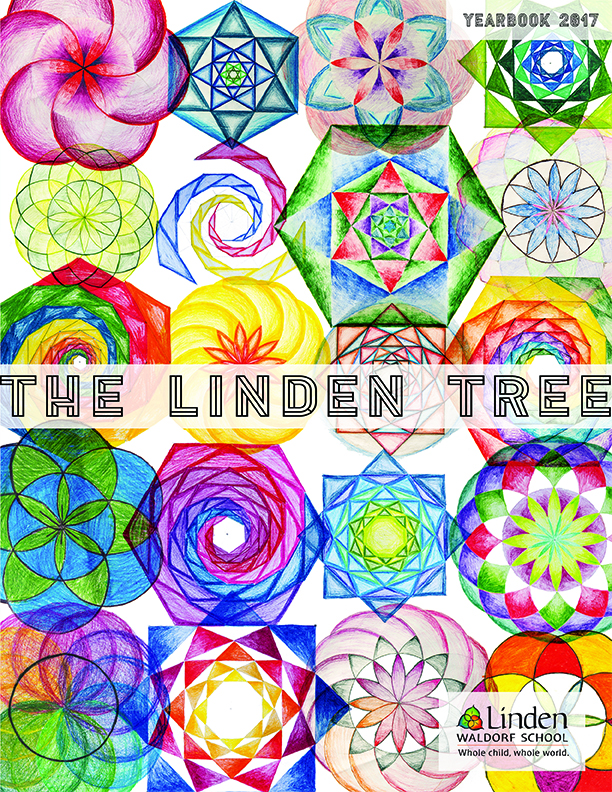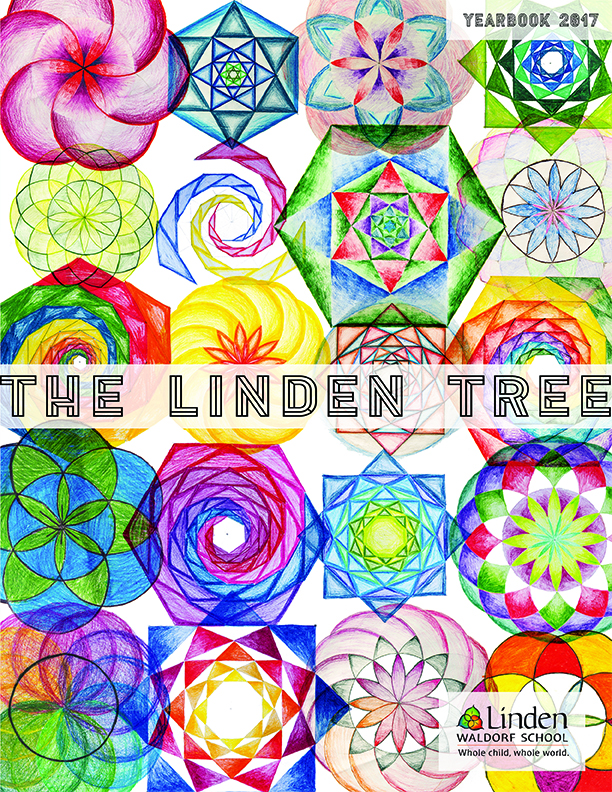 Yearbook "The Linden Tree"
The 2018-2019 Linden Tree is off to the print shop, and it is gorgeous! This full-color publication celebrates the entire school with group portraits from every class and highlights many school and class events. Plus, the layout beautifully documents the artistic journey of the curriculum from Buttercup through Grade 8--our twelfth graduating class!